Sunday 8th november 2015, three students in electronics vocational school took a plane in Toulouse to fly to Sardinia. During their transit in Roma, their portuguese partners joined them.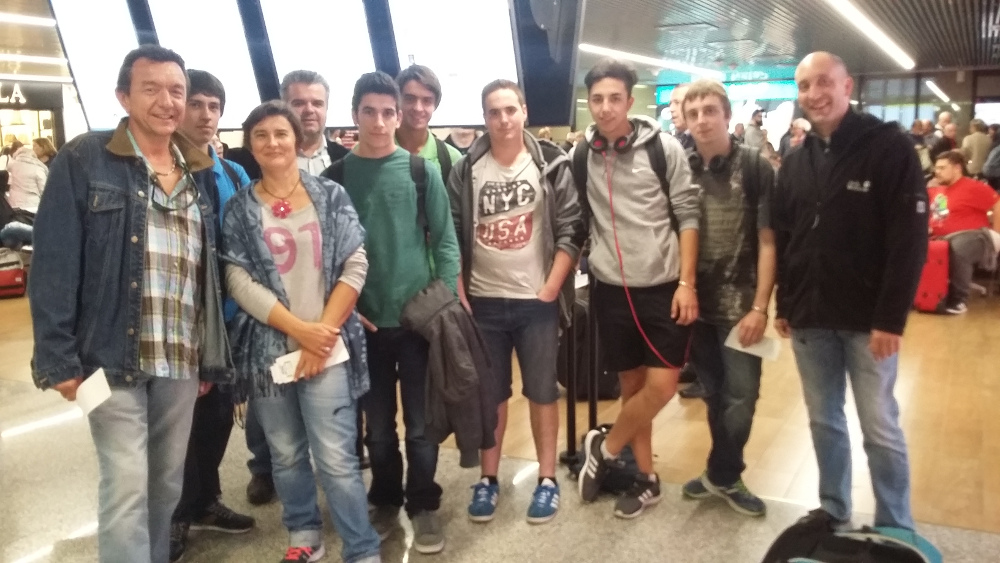 Monday 10th november, after being welcomed by the director assistant, all the partners visited the IPIA (vocational institute for industry and handcraft) and they discovered the different specialties of this school (fashion, electronics, domotics and mechanics). After the visit, the different teams presented their countries, regions and schools.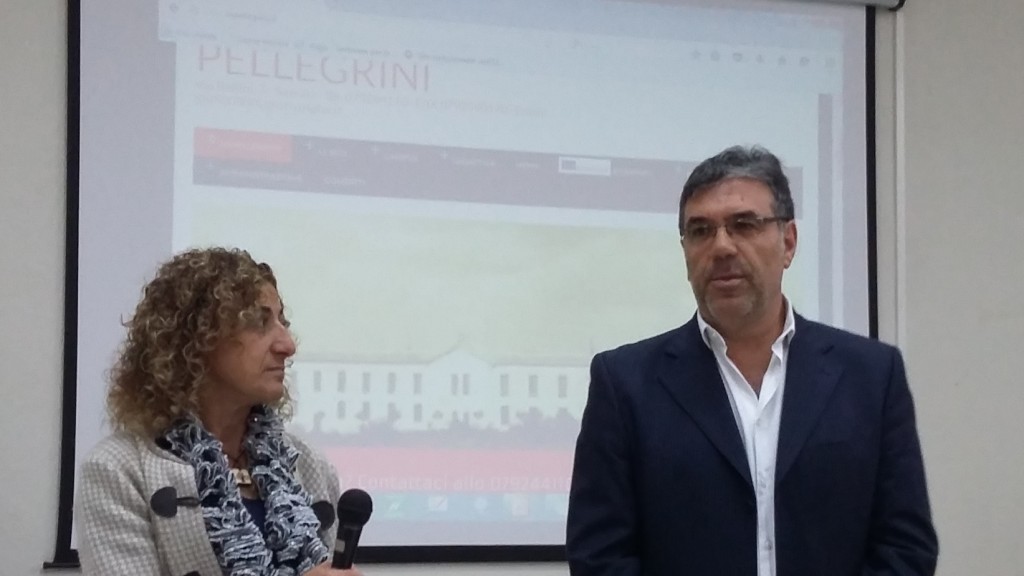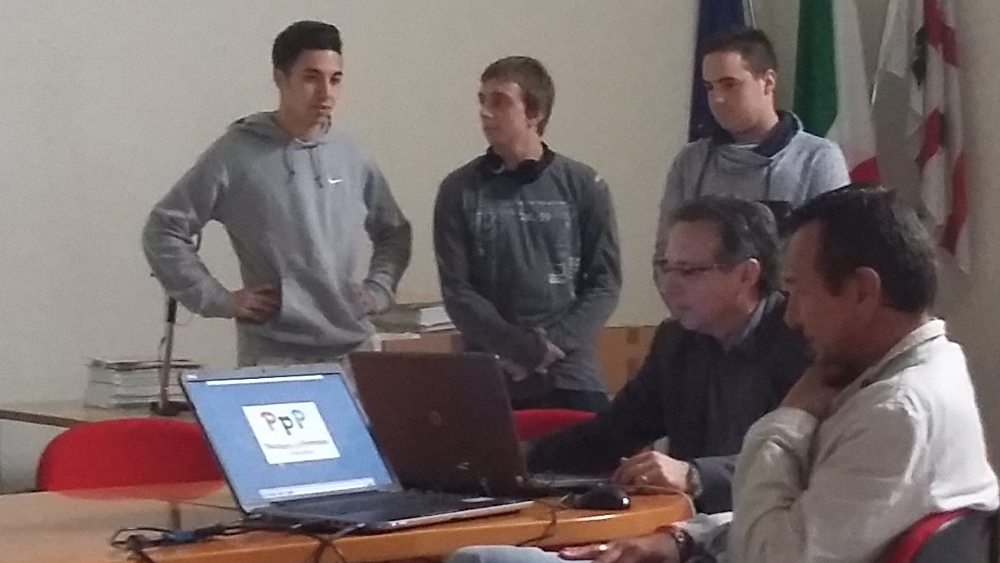 Later, our three french students animated an electronics workshop to teach the italian, portuguese and slovenian partners how to use a 7 segments display and a laser light detection barrier. Indeed, the aim of this week is to organise a robot race contest and our students are responsible for the automatic timing with detection of the robot crossing the finish line. The week will be filled of meetings and discoveries!